On tonight's episode, Blake chats with Jamie Sanin from Celebrate845. Also, a celebration of Lip Sync for Your Life songs past from RuPaul's Drag Race.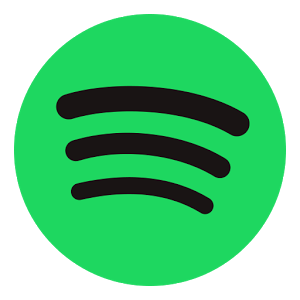 Playlist:
MYA, P!NK, LIL' KIM, CHRISTINA AGUILERA, MISSY ELLIOT: Lady Marmalade

JOAN JETT & THE BLACKHEARTS: Bad Reputation

ELTON JOHN, DUPA LIPA, PNAU: Cold Heat (PNAU Remix)

BLACK BOX: Everybody Everybody

AARON CARTER: Aaron's Party (Come Get It)

RUPAUL: Sissy That Walk

WHITNEY HOUSTON: So Emotional

ARIANA GRANDE: no tears left to cry

DUA LIPA: Break My Heart

HOLE: Celebrity Skin

THE PUSSYCAT DOLLS: When I Grow Up

SYLVESTER: You Make Me Feel (Mighty Real)

JAMES BROWN: Living in America

EXPOSE: Point of No Return - 7" Version

WILLOW: Whip My Hair

ROBYN: Dancing On My Own

SALT-N-PEPA, EN VOGUE: Whatta Man

KELLY CLARKSON: Stronger

BLONDIE: Dreaming

RUPAUL: Supermodel (You Better Work)
Jamie Sanin (she/they) is a visual artist, educator, and organizer living and raised in New York's Hudson Valley. She has studied visual art, education, dance, music, and theatre - all of which provided them not only with a breadth of cultural knowledge but also the opportunity to consider the importance of community care via accessible arts, for which she is an advocate. Their personal, professional, and creative work is centered around social justice, collaboration, and joy. Jamie is so grateful to have roots in the Hudson Valley and be a part of its creative community.