YOUR META WELCOMES YOU TO THE YEAR TWENTY-AUGHT-TWENTY AND ONE!
---
Welcome to another year of hope, relevance, relief, self-awareness and SELF-CARE-NESS! We've brought you:
'PSYCHIC SELF-DEFENSE: GIANT WOODEN STAKE FOR DESTROYING PSYCHIC VAMPIRES' ... ARTIST, NINA ISABELLE IS THIS WEEK'S INTERVIEW!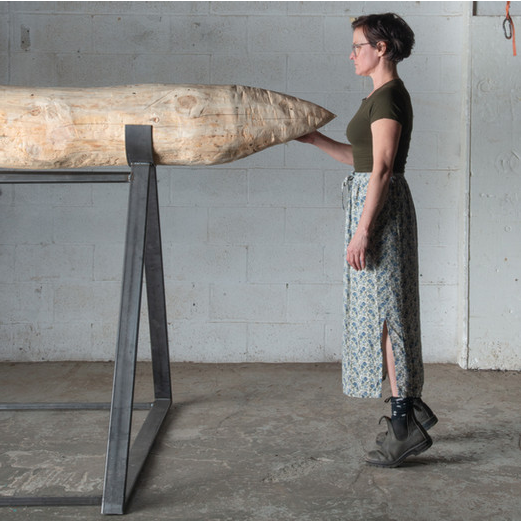 AND we're still serving up music, mindful, and META: ALLLLL the things YOUR BLACK META does with
PASSION

AND

PANACHE

!
---
WORDSofWISDOM&RELEVENCE
"No, no, we are not satisfied, and we will not be satisfied until justice rolls down like waters and righteousness like a mighty stream." —Martin Luther King Jr.
---
MORE FOR YOUR PSYCHE!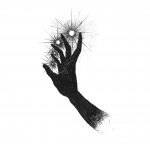 TheBlackMetaWKNY@Gmail.com