As always, YOUR BLACK META is bringing MAXIMUM AWESOME! Music, Meta, and Mindful; local news and upcoming events; opportunities for engaging with and supporting local communities!
[caption id="attachment_4851" align="aligncenter" width="1024"]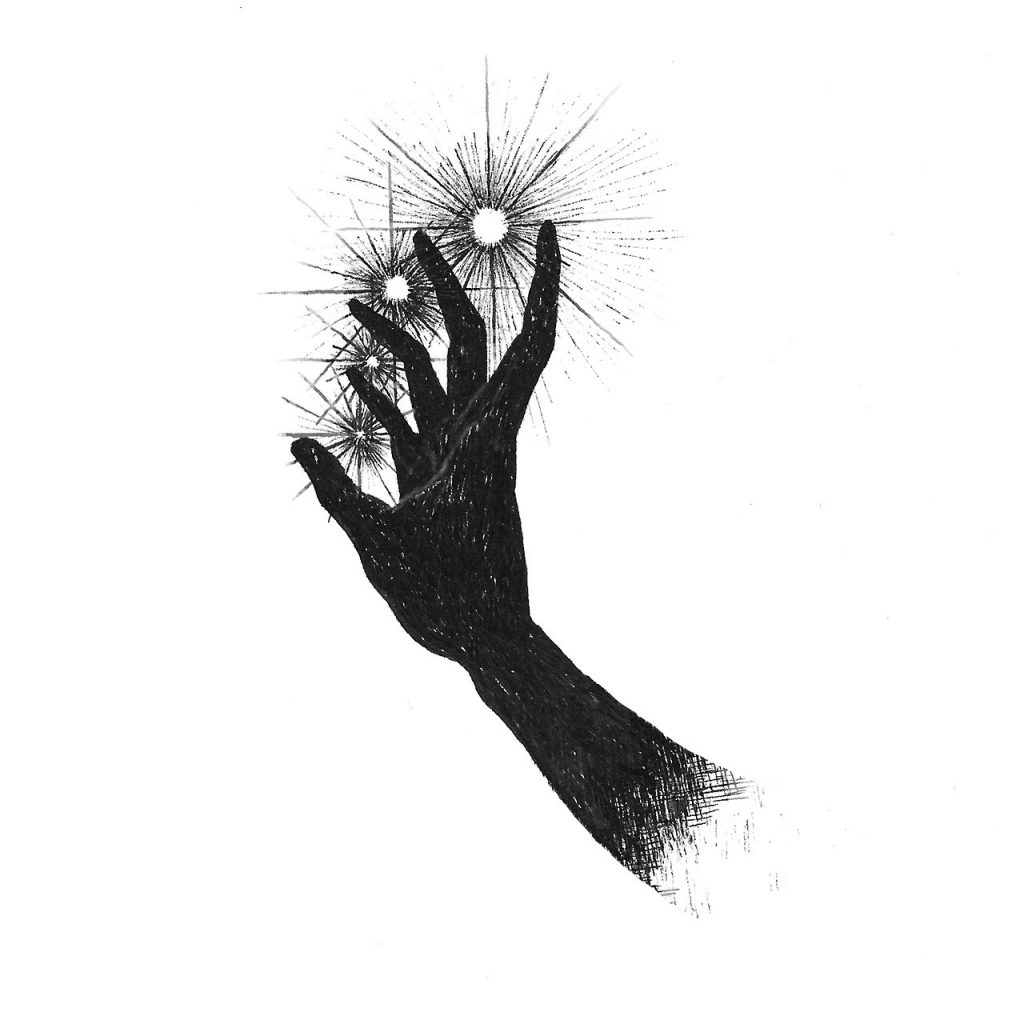 Art by Will Lyle of Thorneater Comics[/caption]
This week, YOUR META'S INTERVIEW is ERICA BROWN, Community Engagement Coordinator at Radio Kingston AND TMI Project: Black Stories Matter Alum!!! Plus, beetle is bringing Òrìṣà-Ifá back, and delving into what African Traditional Religions (ATR) can mean to and for post-enslavement generations along the diaspora. And FreedomWalker is keeping us mindful with more insight into our ikigai, or *"the reasons for which we wake up in the morning."
Credits are now archived at: 'Bug's Meta-Fuel: Credits, Sources, Citations, and Extras for WKNY's "THE BLACK META"'
Resources, citations, and extras for TODAY'S SHOW can be found here, in the credits archive:
September 10, 2019: "Homesickness, Homecoming, and *'the Reason for Which You Wake Up in the Morning'"
--TheBlackMetaWKNY@Gmail.com